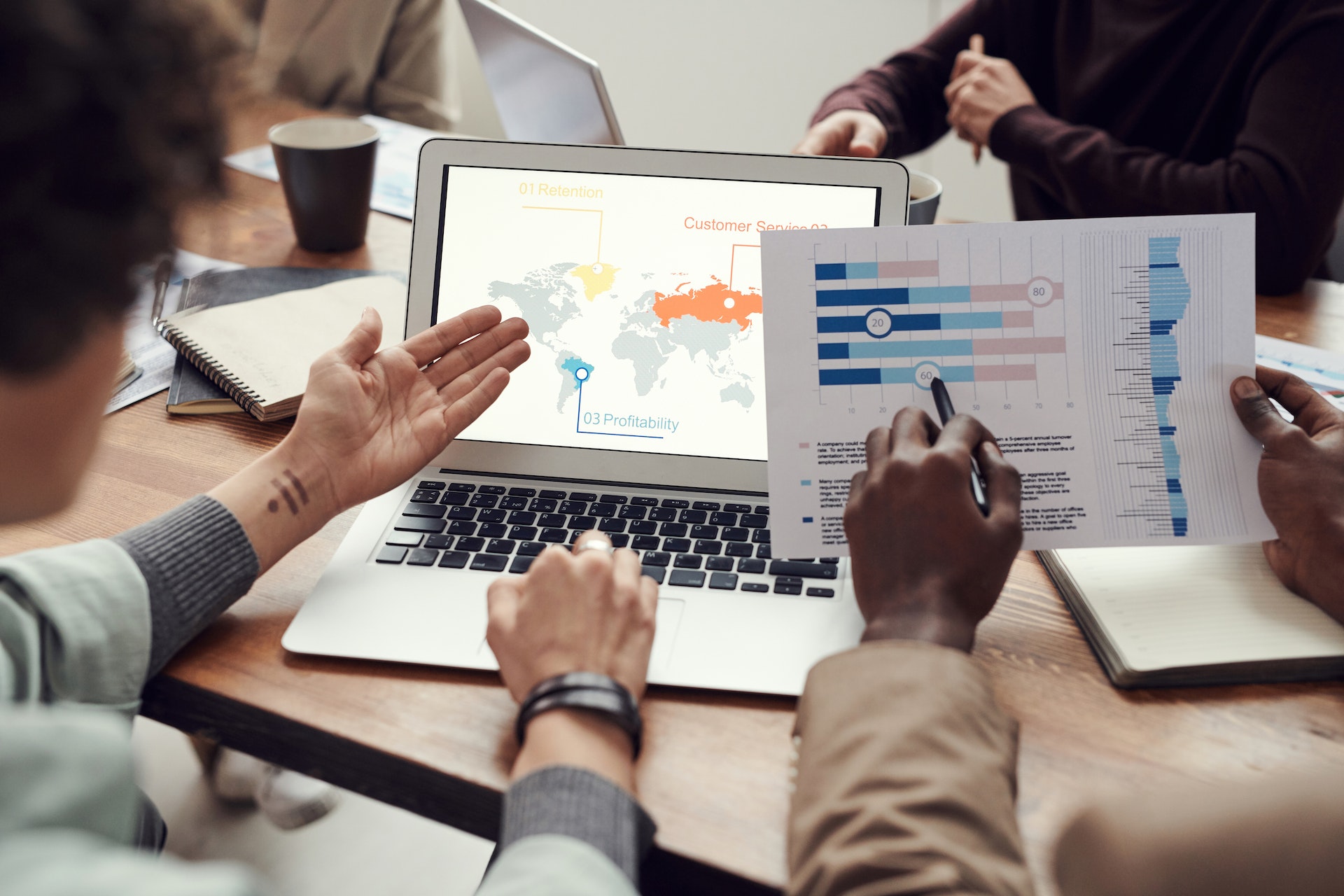 10 Ways to Increase Collaboration on Project Teams
Working together is essential for a successful team project. Here are 6 ways to increase collaboration in your project teams and ensure that everyone's voice is heard.
Featured article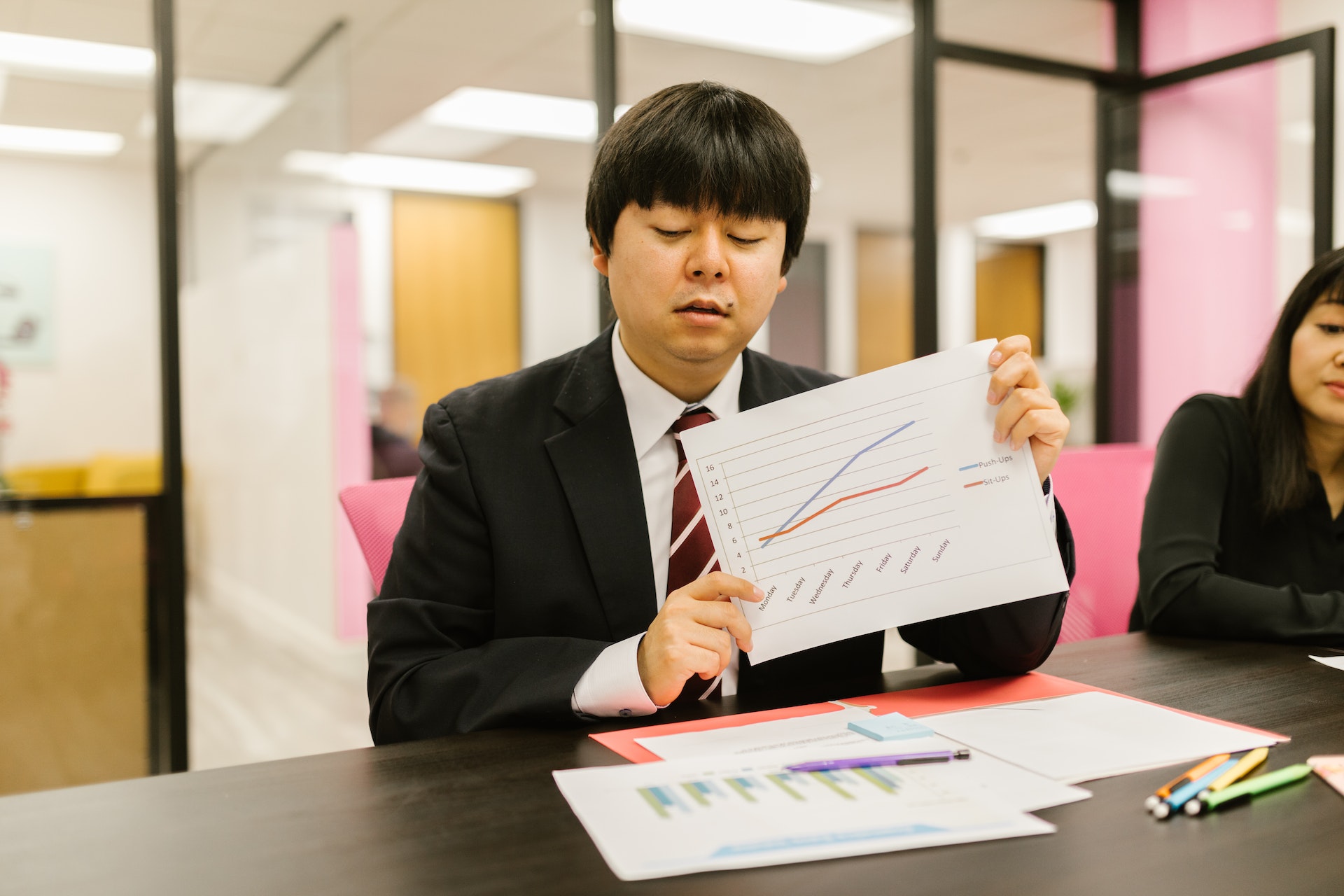 |
Baseline in project management is an important concept, as it serves as the benchmark against which progress can be measured. In this post, we will explore what baseline is and how it can be used to measure the success of projects.
Latest articles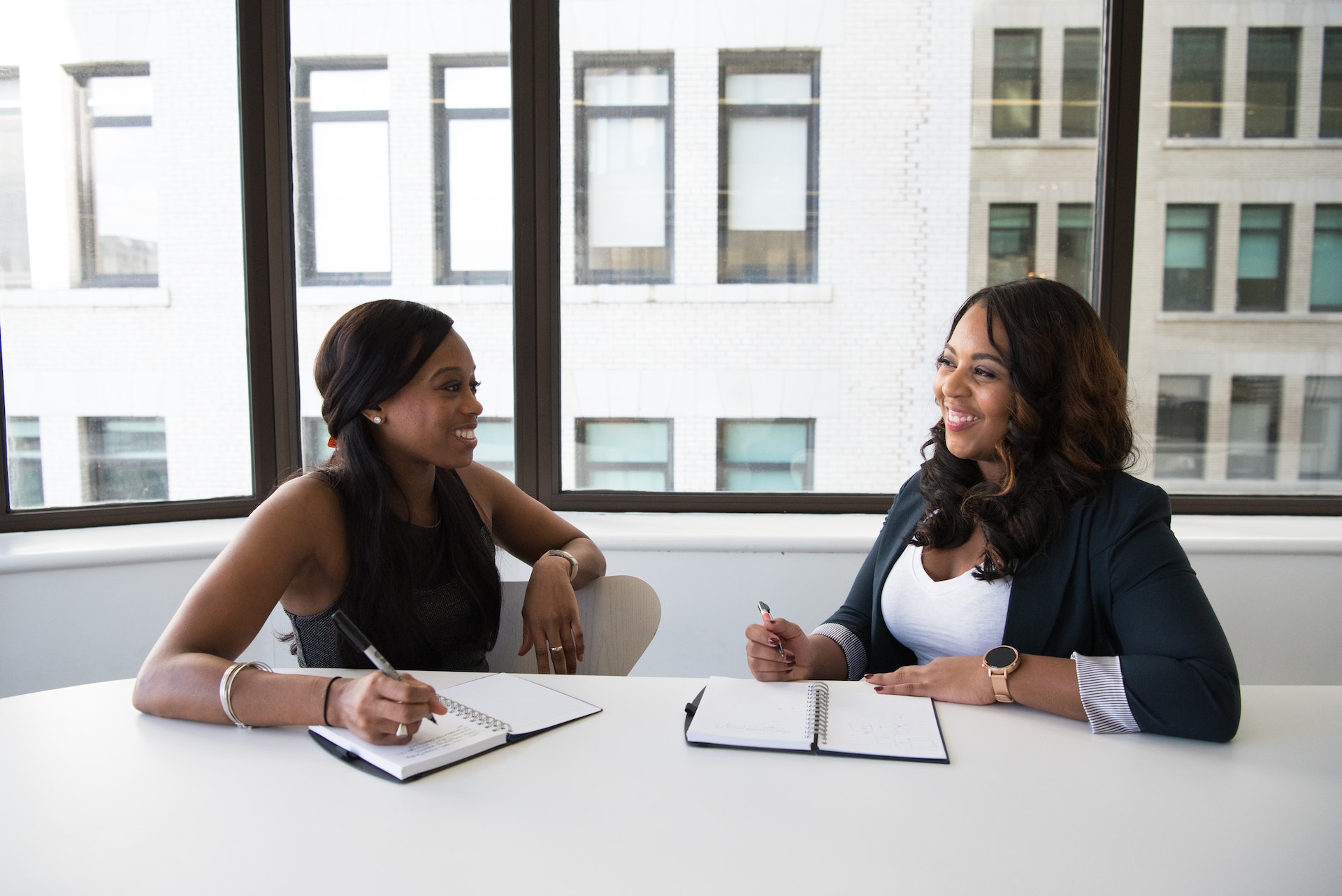 |
|
Obtaining the PMP certification requires a comprehensive understanding of project management fundamentals. This post provides five Planning Domain PMP Exam Questions, Answers, and Explanations to help test-takers better prepare for the exam.